The NXT GROUP delivers international growth
We support companies to grow business in existing markets and expand into new ones.
What we do
The NXT Group helps companies to grow their business in existing markets and expand into new ones. We are experts in managing a companies overall internationalization process.
We deliver services our business partners need to achieve their international growth ambitions. Our services are described as Market Expansion Services.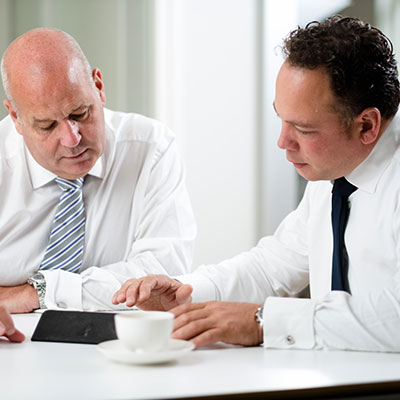 Who we are
The NXT Group is a Market Expansion Services provider with a strong focus on emerging markets. On behalf of our partners we create and expand access to knowledge, a sourcing base, revenue opportunities and market share.
Agribusiness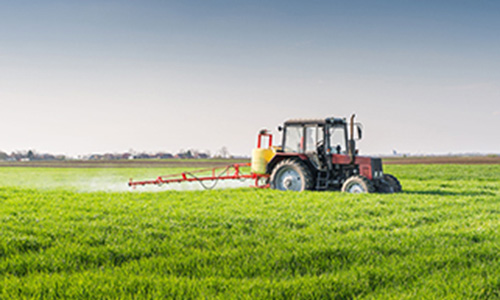 Agro-Food Processing – Horticulture – Dairy Sector
Commodities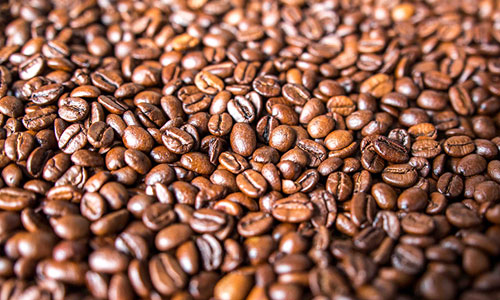 Human Food & Ingredients – Animal Food & Ingredients – Oils & Chemicals
Electronics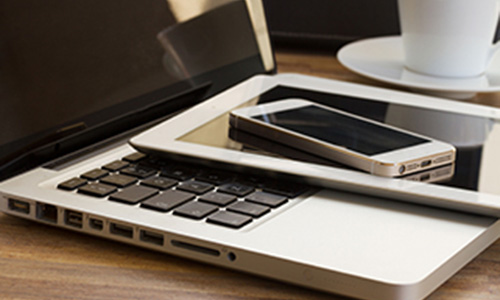 Electronics – Cosmetics – Cleaning Products
Food & Beverage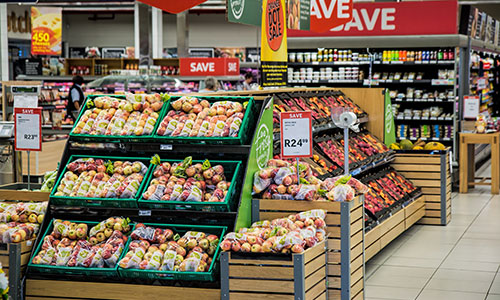 Processed Food Products – Beverages – Fruit & Vegetables – Meat Products
Health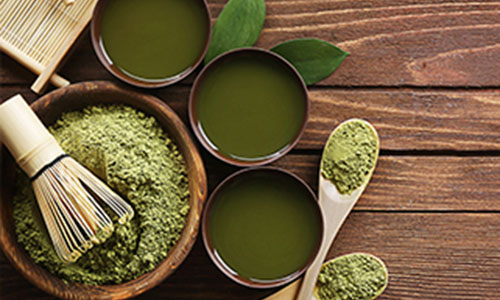 Human Health Products & Services – Animal Health Products & Services
Machine industry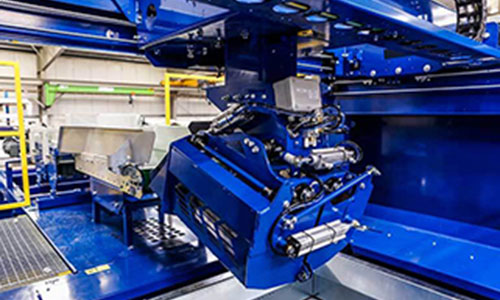 Food Processing Equipment – Packaging, Production & Waste Processing Equipment
Textiles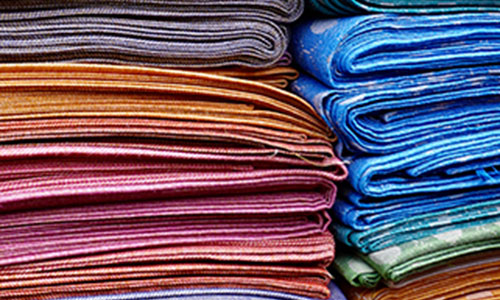 Male & Women Garments – Kids Clothing – Accessories
News
The NXT Group has been operating in The Netherlands for over 10 years and supports companies to grow business in existing markets and expand into new ones. India is one of NXT's home markets. Having significantly worked in the Indian market and with two different office locations in two separate states in India NXT is now thinking of expanding its office network in India and the USA.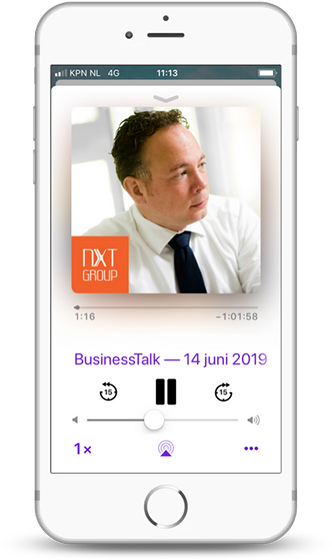 Michael Westenberg launches his first masterclass in the autumn of 2019. In his masterclass #nobullshitnostories he will share in 8 podcasts his experiences on applying the right mindset needed to grow your business internationally.
If you are able to change the way you think, then you can change the way you act. If you know what needs to be done to grow your business, then get in the driver seat and change it.
Let's grow your business together and start tuning in our FREE AUDIO MASTERCLASS.
Follow on Instagram
Dit foutbericht is alleen zichtbaar voor de WordPress admins
Er is een probleem met je Instagram feed.
NXT Locations
Contact our country teams in The Netherlands, Turkey, India, Indonesia and Colombia.