NXT Group of Companies: Market Expansion Services Provider
Delivering international Growth, Presence & Grip
Our international infrastructure supports companies to grow business in existing markets and expand into new ones.
 
We're continuously optimizing and expanding our international infrastructure to give you opportunity to precisely define the route to your company's business goals. After years of building, we have created an international infrastructure entailing legal entities in 5 economic regions, providing instant omni-channel access and rich datasets focused on providing companies with access and expertise to develop their business. Through our infrastructure, the NXT GROUP can help your company in three ways. We let you experience Growth. Second, we guarantee Grip on your business and standards. Last, we're able to create Presence in the markets you want to be active in.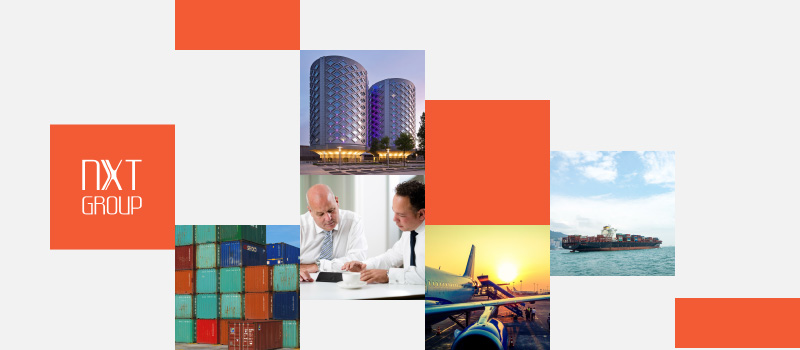 Experience Growth
The NXT GROUP delivers the expertise and sales-infrastructure abroad, to help you answer the question how to grow your business in lesser-known markets. Through our infrastructure in 12 countries, 65+ online sales-channels and close to 2000 distribution points, we're able to build long-term plan, based upon effective data analyses, with the goal of delivering an improving stream of revenue and margin
Create Grip
It's a myth that you need to give up grip on your brand or business, to achieve growth abroad. Instead of asking you to give up grip, we believe in determining together the right price-point, import processes, sales strategy and how to make use of our 75 specialists who are our boots on the ground throughout the world. Furthermore, we ensure that compliance risks are mitigated or eliminated. Our expertise and relevant country-specific market- and consumer- datasets, makes us a sparring partner to make the right choices. Experience growth, while maintaining grip on your brand and business.
Add Presence
Success demands presence in the countries you're going to be active in. The NXT GROUP helps you by setting-up the right infrastructure for production, sourcing, distribution or servicing. We ensure your legal or fiscal infrastructure is set-up for your demands, by introducing you to the opportunities our legal presence in Turkey, India, Europe and the US will provide you. In addition to our infrastructure, we offer the required fiscal presence for enabling online sales throughout Europe which together allow you to add presence in the specific set-up you target.
Adding value is our core competency
If you would like to know more about NXT Group of Companies and our services, please contact us.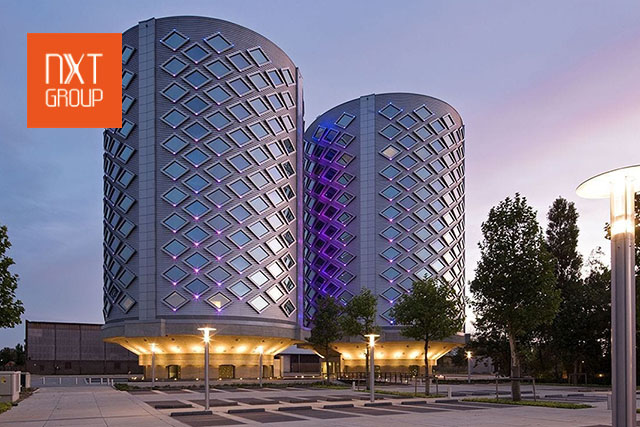 Halfweg (NL), 12th of May 2023 – the NXT GROUP, the leading #marketexpansion services provider in...