The NXT Group is the leading Market Expansion Services provider in The Netherlands with a strong focus on emerging markets.
Our Group of companies offers a broad spectrum of services for European based companies, which aim to enter new international markets. Our services are focused on designing, implementing and running the entire value chain for any product: from market analyses, feasibility studies, sourcing, marketing and sales to distribution and logistics and structuring and managing of our partners local presence.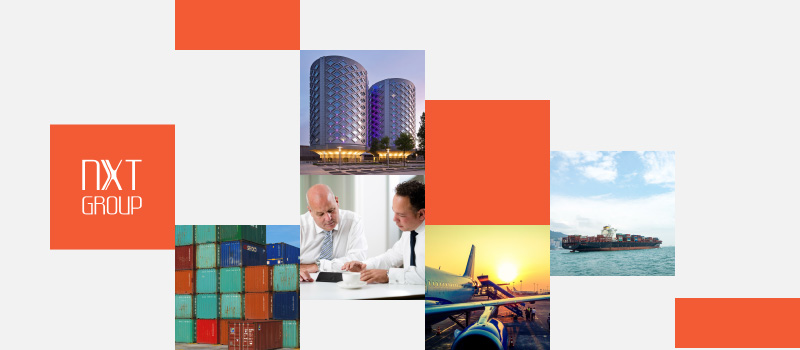 Having its origin in Turkey in 2003, the NXT Group of Companies is headquartered in Amsterdam and has become the most successful Market Expansion Services provider in The Netherlands. The Group has is business presence in emerging markets such as Turkey, India, Indonesia and Colombia.
The NXT Group has become an international player constantly moving forward toward its objective of duplicating its success in Turkey in other emerging markets.
We provide our business partners with sound expertise, on-the-ground presence and tailor-made services based on comprehensive network and solid market knowledge.
Adding value is our core competency
If you would like to know more about NXT Group of Companies and our services, please contact us.