The NXT GROUP delivers international growth
.
We support companies to grow business in existing markets and expand into new ones
#marketexpansionservices
What we do
The NXT Group helps companies to grow their business in existing markets and expand into new ones. We are experts in managing a companies overall internationalization process.
We deliver services our business partners need to achieve their international growth ambitions. Our services are described as Market Expansion Services.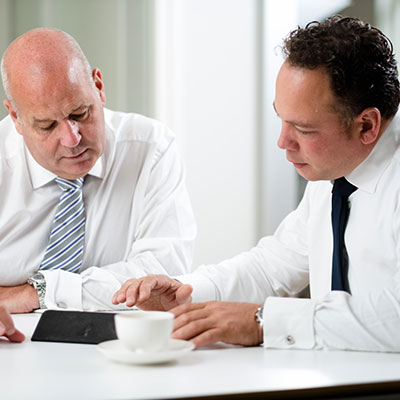 Who we are
The NXT Group is a Market Expansion Services provider with a strong focus on emerging markets. On behalf of our partners we create and expand access to knowledge, a sourcing base, revenue opportunities and market share.
Agribusiness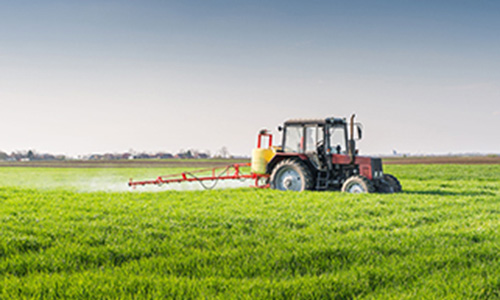 Agro-Food Processing – Horticulture – Dairy Sector
Commodities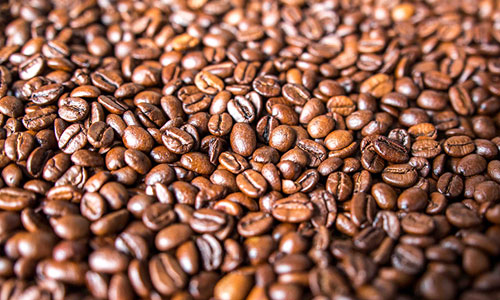 Human Food & Ingredients – Animal Food & Ingredients – Oils & Chemicals
Electronics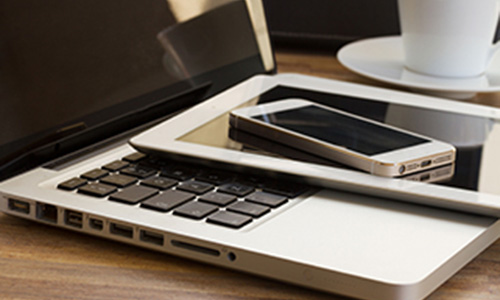 Electronics – Cosmetics – Cleaning Products
Food & Beverage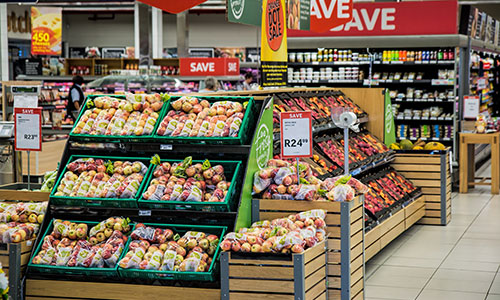 Processed Food Products – Beverages – Fruit & Vegetables – Meat Products
Health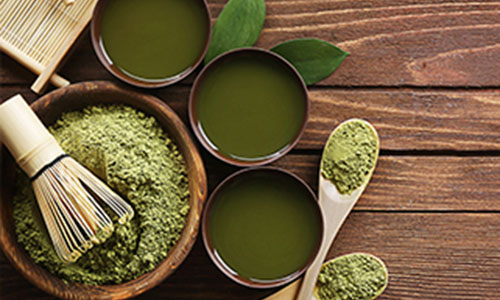 Human Health Products & Services – Animal Health Products & Services
Machine industry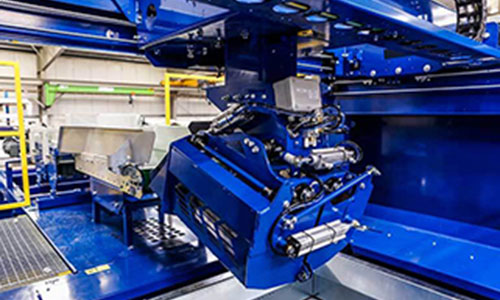 Food Processing Equipment – Packaging, Production & Waste Processing Equipment
Textiles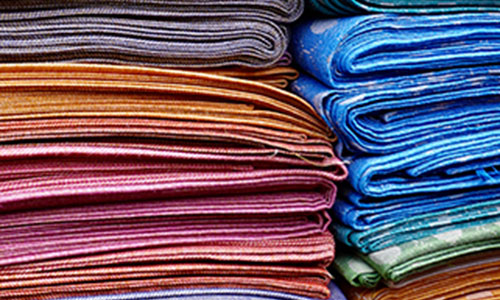 Male & Women Garments – Kids Clothing – Accessories
Biscuit International and NXT start a strategic partnership
NXT has been appointed by Stroopwafel & Co as the full-service ecommerce enabler for its Max & Alex syrup waffle brand in Europe and beyond. The cooperation makes NXT eCOM a strategic partner for Stroopwafel & Co in the online marketplace, while simplifying their overall operational workflow.