The NXT Group helps companies to grow their business in existing markets and expand into new ones. We are experts in managing a companies overall internationalization process.
We deliver services our business partners need to achieve their international growth ambitions. Our services are described as Market Expansion Services.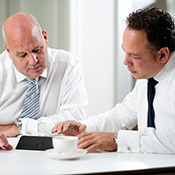 The NXT Group is a Market Expansion Services provider with a strong focus on emerging markets. On behalf of our partners we create and expand access to knowledge, a sourcing base, revenue opportunities and market
share.

Our division NXT Trade & Agency Services India will activate the Indian Market for the Dutch company Maru Systems B.V. for their product The Green Generators.
The activities of the representative office will focus on creating local presence, market awareness, market development and market entry.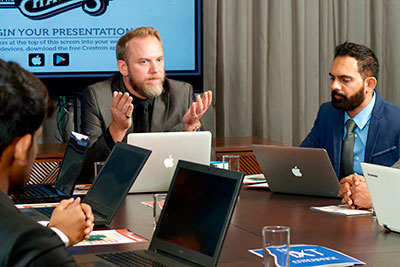 Insights from the NXT Group, more coming up, including video.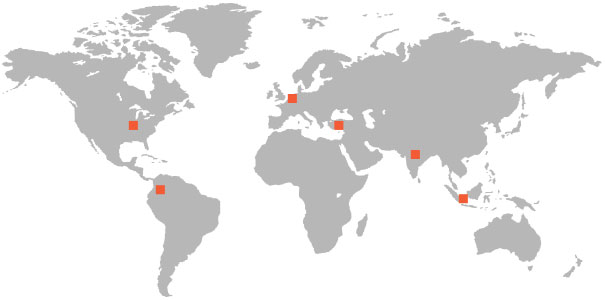 We help you achieve your international expansion goals.