The NXT Group helps companies to grow their business in existing markets and expand into new ones. We are experts in managing a companies overall internationalization process.
We deliver services our business partners need to achieve their international growth ambitions. Our services are described as Market Expansion Services.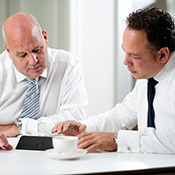 The NXT Group is a Market Expansion Services provider with a strong focus on emerging markets. On behalf of our partners we create and expand access to knowledge, a sourcing base, revenue opportunities and market
share.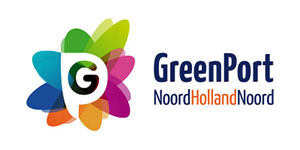 We have been awarded with the organization and the project management of the Trade Mission to India initiated by GreenPort Noord Holland Noord and powered by Zaanstad Municipality and Amsterdam Trade.
The Trade Mission has taken place from 25 november 2018 – 1 december 2018.
The focus was Horticulture and Food processing.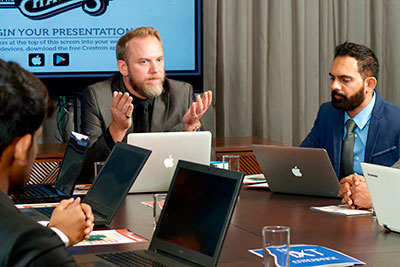 Insights from the NXT Group, more coming up, including video.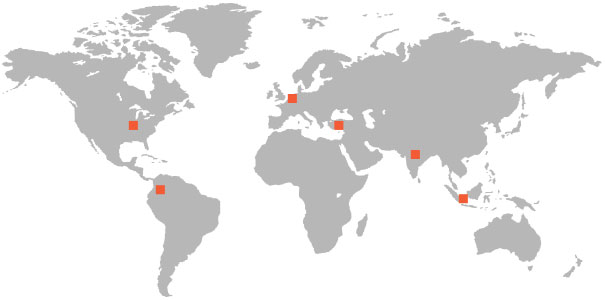 We help you achieve your international expansion goals.