The NXT Group helps companies to grow their business in existing markets
and expand into new ones. We are experts in managing a companies overall
internationalization process.
We deliver services our business partners need to achieve their international
growth ambitions. Our services are described as Market Expansion Services.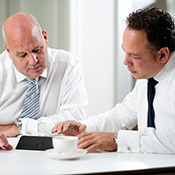 The NXT Group is a Market Expansion Services provider with a strong focus on emerging markets. On behalf of our partners we create and expand access to knowledge, a sourcing base, revenue opportunities and market
share.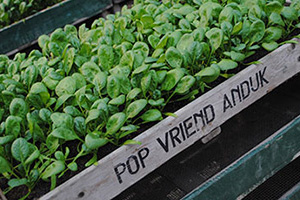 As per 25 September 2018 NXT STRATEGY has activated the Turkish Market for the Dutch company and global market leader in the production of spinach seeds; POP VRIEND SEEDS.
The Turkish Pop Vriend Sales Office will create local presence, will build and manage structural sales channels and activate relations with clients and other important stakeholders in the Turkish market for Pop Vriend Seeds.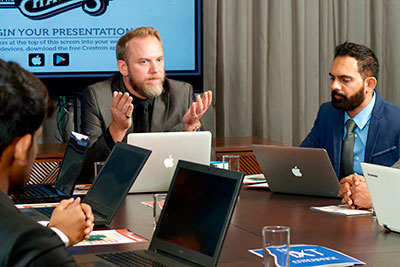 Insights from the NXT Group, more coming up, including video.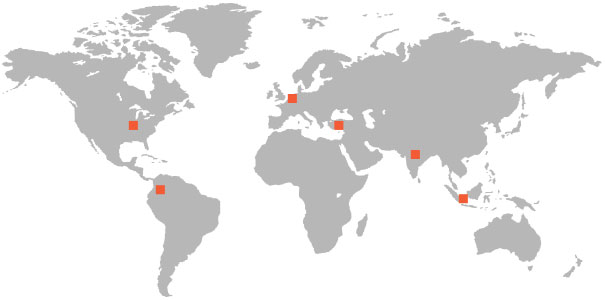 We help you achieve your international expansion goals.