As per 25 September 2018 NXT STRATEGY has activated the Turkish Market for the Dutch company and global market leader in the production of spinach seeds; POP VRIEND SEEDS.
The Turkish Pop Vriend Sales Office will create local presence, will build and manage structural sales channels and activate relations with clients and other important stakeholders in the Turkish market for Pop Vriend Seeds.
Since 2010 NXT STRATEGY helps its partners define practical strategies to tackle challenges faced during market entries in emerging markets – and turn advise into execution. By creating local presence in markets as Turkey, the ease of doing business increases for foreign companies. By working closely with NXT STRATEGY, POP VRIEND SEEDS received a full strategy-through-execution service and this allows POP VRIEND SEEDS to successfully capitalize on existing and new market opportunities and strengthening its local organization for its clients in Turkey.
In 1956, Mr. Pop Vriend set up his own company, initially focusing on the production of bean seeds. In the early 1960's, the market was growing, but soil for seed production in the Netherlands was limited. Pop Vriend travelled the world, which was quite exceptional at the time. He discovered fertile grounds at the foot of the Kilimanjaro, and Tanzania became a flourishing seed producing location with multiple farms and a factory in Arusha. Today, part of the bean seeds are still grown on Tanzanian soil. At the end of the 1960's, Pop Vriend started breeding bean varieties. Some of the varieties Pop Vriend Seeds developed in that period are still used today. Continuously, new varieties come to market and are sold in all continents of the world. In the 1980's the company steadily increased its range of vegetable seeds and the number of countries it was exporting to. Another move was made to expand the range of products for sweet corn and spinach and this strategy proved to be a huge success. The company conquered the demanding American spinach market. In 2003, the 3rd generation took over the company and expanded it into new areas and with new products, and introduced a number of changes to facilitate growth.
Michael Westenberg, managing partner at NXT STRATEGY: "The Turkish market continues to be one of the most interesting agricultural markets for Dutch companies who aim to invest for the mid- to long-term in a growing agricultural production market. In addition, Turkish agricultural companies recognize the Dutch quality and precision products and solutions. This triggers more Dutch companies to change their sales model for the Turkish market, whereas "own local presence" is preferred above indirect presence through agents or distributors. According to Westenberg "a healthy move" for companies which want to remain sustainable in a globalized economy.
About POP VRIEND SEEDS BV.
Pop Vriend Seeds is one of the few independent seed breeding companies in the Netherlands. They export their vegetable seeds to over 100 countries worldwide, among which are the United States, China and Russia. Their headquarters is located in Andijk, in the heart of Seed Valley, the Netherlands. After deciding to focus on a limited number of crops, with the goal to be the best within those crops, this focus allowed Pop Vriend Seeds to become the world leader in hybrid spinach and hybrid Swiss chard seeds, and be a major player in beans and sweetcorn seeds.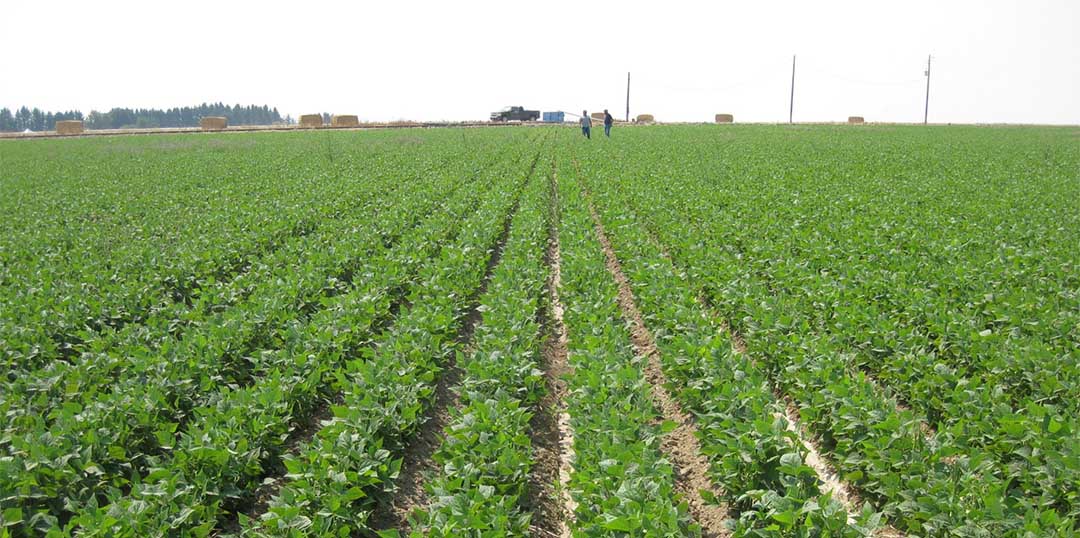 About NXT Strategy
NXT STRATEGY is a division of the Dutch based NXT Group of Companies and helps partners define practical strategies to tackle challenges faced in merging markets – and turn advise into execution. NXT STRATEGY is a boutique firm and offers clients a unique skillset: a combination of strategy consulting expertise, and a proven track record of delivery in its key markets, unrivalled successes and experience.