As per 1st of December 2019 the
NXT GROUP OF COMPANIES
and the Dutch company
NMK ESBACO
signed an agreement for activating the Indian market by establishing a joint venture named DEV.PRO. Food India Pvt. Ltd. The company's mission is to develop the consumer market for unique and innovative snacking products in India, both in online and off-line retail market segments. The company, which is owned 50% by NMK ESBACO and 50% by the NXT GROUP, will have its headquarters in Bangalore – India.
The aim of DEV. PRO. is to develop and produce innovative snacking products with high quality ingredients and to introduce a healthy and conscious way of snacking for Indian millennials, young adults and parents.
DEV. PRO.'s products will benefit from both NXT's 10+ years market presence in India and NXT's existing sales, marketing and logistical infrastructure. The Indian off-line and on-line retail marketplace is offering tremendous growth opportunities for leading international brands and products. Local presence in India is a key success factor in providing access to the Indian market retail and e-commerce opportunities. This partnership represents the first time that the NXT GROUP and a partner have entered in a joint-venture cooperation together to enter the fast-growing Indian market.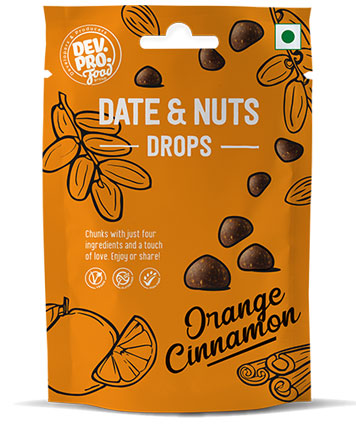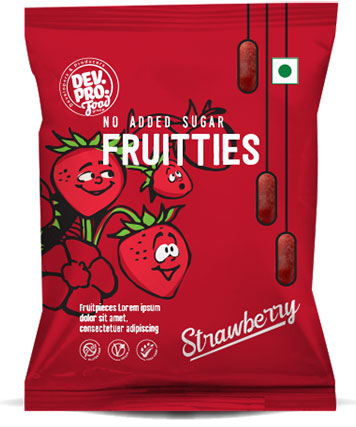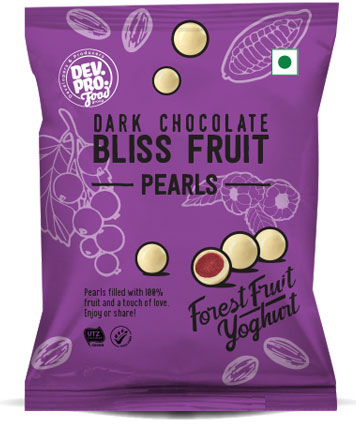 About NMK ESBACO
For more than 30 years NMK ESBACO has been producing baking mixes, almond paste, marzipan, fruit fillings, roll icings, inclusions and glazing for industrial use, wholesale and retail organizations. NMK's product developers and designers are continuously developing and optimizing products to ensure a continuous supply of the best quality product range available in its sector.
About the NXT GROUP
The NXT GROUP OF COMPANIES is a Dutch based market expansion services provider, which since 2003, supports European based producers, retailers and brands in growing their international business in emerging markets. The NXT GROUP creates markets by providing its partners access to market knowledge, a sourcing or production bases, revenue
opportunities and market share.