Halfweg, The Netherlands, January 28, 2020 – NXT Business Unit NXT TRADE, the leading partner for European Technology & Performance Material companies seeking to grow their business in emerging markets, and one of the top conveyor belt manufacturers in the world Ashworth Bros. Inc., have entered into a partnership in India. As of February 2021 NXT TRADE will focus on further developing the Indian market for Ashworth and will provide access to India's growing food processing, logistics and e-commerce industries. NXT TRADE will provide Ashworth with Pan-Indian presence and its distribution and selling capabilities as well as technical and commission support throughout India.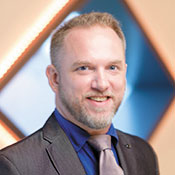 "One of our strategic purposes is to support Indian industries with direct access to high quality, durable and state of the art technological equipment. So we are particularly pleased to team up with Ashworth in taking a step towards the Indian food-processing, logistics and e-commerce sectors in providing quality conveyor belt solutions. With bringing Ashworth on board in India, NXT is also growing its US based partner portfolio which supports us in considering the US as a potential new home market, said Victor Eveleens, Head of the Technology & Performance Material business unit (NXT TRADE).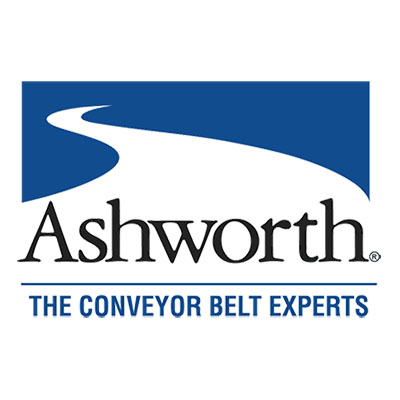 About Ashworth Bros. Inc.
Since 1946, Ashworth has been a major manufacturer of conveyor belts to the food processing and other industries. Ashworth has been seen as a major innovator in conveyor belting and conveyor systems and is praised for its Hybrid Belting, True-Tracking Friction Driven Belts, Lotension Spiral System and Spiral Belts.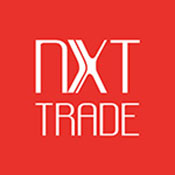 About NXT International Trade & Agency Services (NXT Trade)
NXT TRADE is a division of the Dutch based NXT Group of Companies and is a Market Expansion Services provider aimed at supporting European based Technology & Performance Material companies in opening emerging markets by creating and enabling their local presence & substance and growing their overall business.
For further information, please contact:
NXT Group of Companies
Phone: +31-202373000
info@nxt-group.com