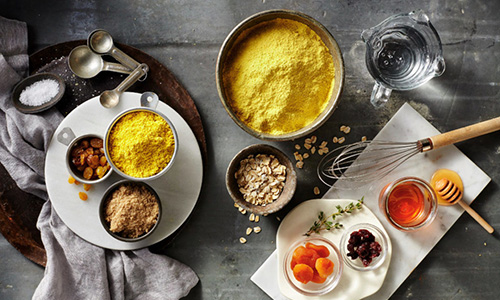 Supplying the Indian market with various food  ingredients.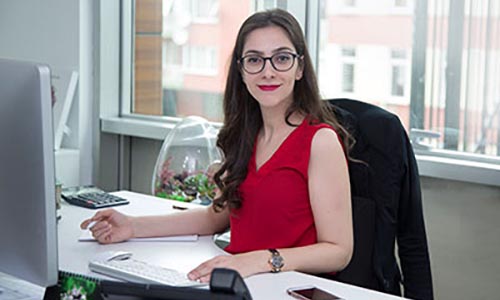 Are you interested in working for the NXT Group? Explore current job openings at NXT and join us!
Why partner with NXT
NXT is the leading Market Expansion Services provider in the performance materials industry for producers and brands who want to growth their business in Europe, Turkey, India and Colombia.
With our own network of NXT trading companies we provide direct market access, presence and capability to activate export and sourcing markets. Our services are focused on developing and streamlining international trade.
We service our partners by responsibly managing their foreign trade operations and are committed to achieving a solid local presence and meeting the needs of each entrepreneur and company who trusts NXT in handling its international market expansion.
2
Sourcing Hubs
(Turkey & India)